Did you know???
There are many foods that do not have any milk in them! I was surprised by a few! Here's my list:
* Oreos 🙂 Even the Double stuffed kind!! What could be better than that!? Seriously! No need to be deprived of a super amazing cookie treat, when you know these have no milk inside them! LOVE!! Think of the possibilities! Oreos on the bottom of Dairy FREE brownies? NUM!!
* Ritz Crackers….for the littles out there, crackers are often an easy snack to grab…but when they include milk in the ingredient list, it makes it challenging to grab the right one. Knowing that I can grab the Ritz for Miss A and not have to worry, is such a relief! Top it with a little jam of choice, and it turns into a delicious snack indulgence!
* Not too surprising, but happy to be reminded…..HUMMUS. No way does Hummus have dairy in it. But how many of you think of eating hummus? How many think of giving it to your kiddos as a "dip"? I don't think of it often enough. It is great for veggies, crackers, chips, or even on a sandwich! Every store has their own brands along with national brands. Try a few….mix up the flavors…see what you like best! (I am not paid by any brand to advertise, but I do know that I like this hummus a lot!)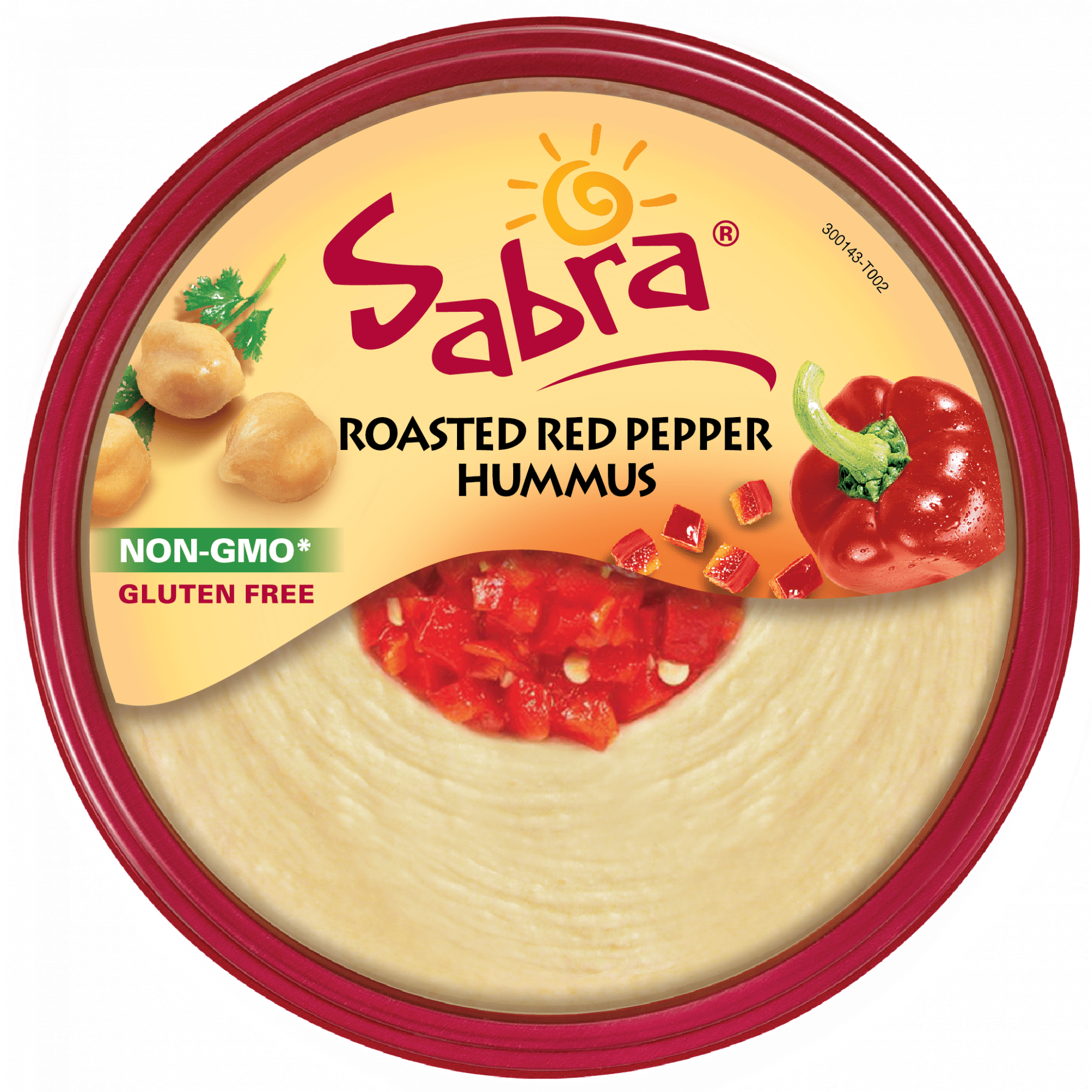 * SO Delicious Dairy FREE Coconut milk Chocolate peanut butter swirl "ice cream" is amazing for my Miss A!! This is one of her favorite "ice cream treat" They have a good number of different flavors to try, but when you are running late and need to grab one, try this one!!
* Duncan Hines Brownie Mix!!!! Of course not the milk chocolate kind, but come on~ bring a dessert to share? Ok….brownies it is!
Bake them up in the Pampered Chef Brownie Pan and you'll get perfect individual sized brownies to fit each guest's request!! Want marshmallows on top? Ok! Want nuts? Ok! Want chocolate M&M's? OK! Click on my Pampered Chef link to order your own today! (shameless plug now 🙂 )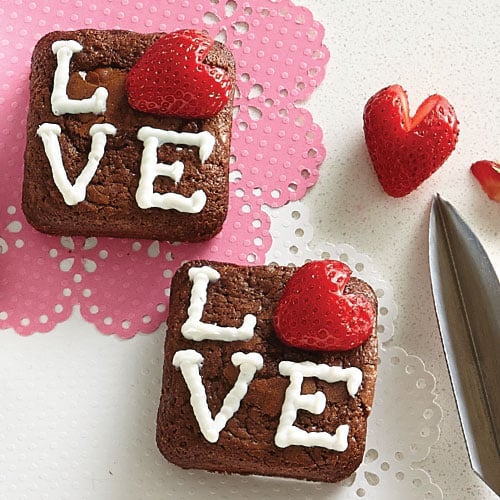 I'll have more for you later! What could you add to this list? Every time a new person in our world learns we go Dairy FREE, they ask "what can she eat?" I'm learning….slowly…but I'm learning!
Becky